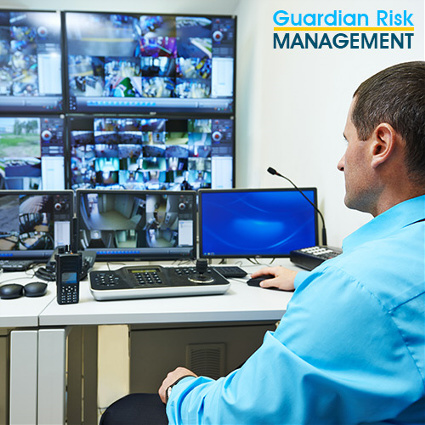 Guardian Risk Management is an Asset Protection Company based in the East Rand, and we are determined to provide a Professional and cost effective Security Service to our valued clients.
Our overall business approached is one of integrated risk reduction solutions, rather than the traditional manned security services that the South African private security industry is renowned for.
Our service is cartelized by the following

Detailed industry sector knowledge, use of the best practices available for risk reduction.




Research and development of new products and services for the specific industry sectors.




Detailed risk assessments and integrated solutions based on concepts of overall operational designs and detailed function planning.